Increasing awareness of the issues involved in exporting agricultural goods for prospective exports.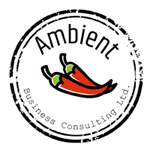 Client
Ambient, P. Marom Ltd, and the Embassy of Israel in Albania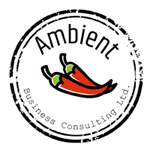 Type of Service
Organizing international agricultural events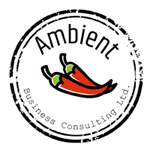 The Challenge
Creating awareness among local farmers and exporters to the issues of marketing and exporting agricultural goods outside of Albania. Developing products and quality as a means of attaining the excellence required to export foodstuffs to the European Union.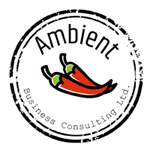 Solutions
Ambient organized a conference for farmers and owners of export companies, in cooperation with the Israeli embassy and with other Israeli companies which sell agricultural supplies in Albania. The conference included presentations of new farming technologies, of Israel's position as a leading innovator, and of the issue of agricultural marketing, which was presented by Ambient. The conference created much discourse and has brought about an increase in the involvement of the Albanian government, as well as helped domestic companies to reorientate toward export and to improve their practices using Israeli technologies.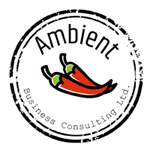 Financial Activity
Approx. € 10,000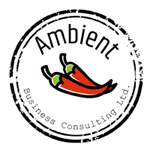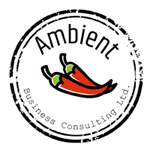 Photo Gallery